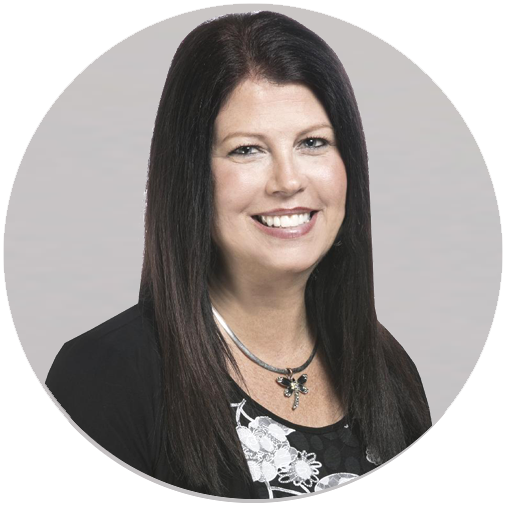 After spending over 20 years working for various State and local government agencies, Jody has spent the last 14 of those years specifically working in local governmental finance. Jody started her governmental finance career on the ground floor as an AP Specialist, learned every aspect of finance, promoted through the ranks, and eventually held the position of Finance Director. Jody then served four years as a local City Manager where she managed the day-to-day operations of a full-service City with a $14 million operating and capital improvements budget, and more than doubling the City's financial position during her four-year tenure as City Manager.
Jody joined Edmunds GovTech in February 2023, as a Customer Support Specialist Level III, providing exceptional customer support to various clients utilizing Edmunds GovTech ERP software, also bringing her vast governmental finance knowledge to support the Edmunds team with a variety of internal and external client projects.
In 2019, Jody received The Larry Hobart 7 Hats Award from the American Public Power Association, which recognizes utility managers who serve in the nation's smaller communities and whose variety of management responsibilities extends well beyond those of a manager in a larger system with a larger staff.
42
Employees in Product Development
62
Employees in Customer Support & Success