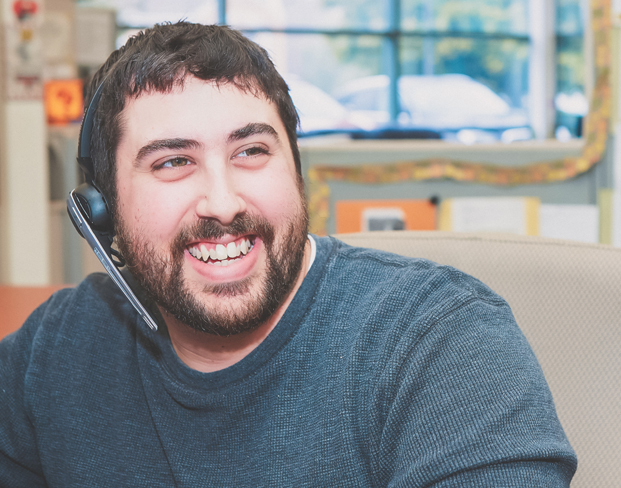 The Edmunds Customer is Our Most Important Asset.
The customer is our most important asset. They are not dependent on us, we are dependent upon them.
They are never an interruption in our day, they are the purpose of it. They are not an outsider in our business, they are an integral part of it. We are not doing our customer a favor by serving them, they are doing us a favor by giving us the opportunity to do so.
Capable Solutions. Trusted Partnerships. Proven Value.
Support Hours:
Monday – Friday, 8:30am – 5pm
We love empowering our clients to be even more successful.