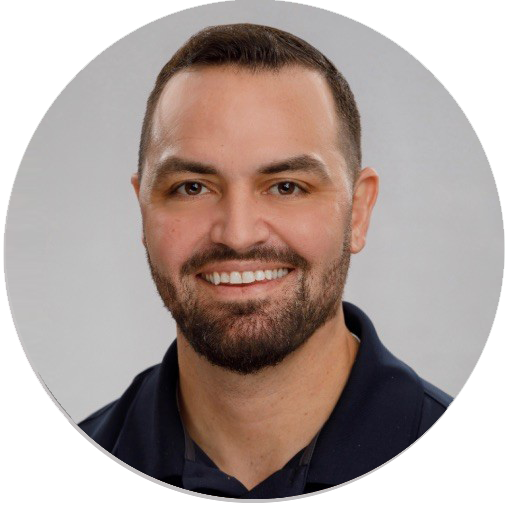 I began my journey with Edmunds GovTech while living in Southern Florida. For a year, I developed great relationships as a Sales Development Representative with prospects (many who are now clients) in Florida, Kentucky, South Carolina and North Carolina. I'm extremely grateful and excited to have the opportunity to add value to our customers' experience as a Customer Success Manager for MCSJ users.
I attended Widener and Moravian University where I was a part of the Business School. Some of my hobbies include, personal training in exercise, traveling, fishing, hanging out with my dog and spending time with my family and friends.
As a Customer Success Manager I am fully committed to understanding each of our customer's needs and aiding them through whatever it is they need.
42
Employees in Product Development
62
Employees in Customer Support & Success