Local Government Software
Streamline your daily operations with our local government software solutions.
Local government agencies involve a range of departments and individuals, all of whom need to be fully empowered in order to enhance operational efficiency and effectiveness across the entire jurisdiction. Because of the many nuances associated with local government operations, a software solution built for big government or the private sector is hard-pressed to unlock the full potential of digitalization for local municipalities and authorities like yours.
At Edmunds GovTech, we provide a comprehensive, fully integrated software solution to power your local government agency. With over 45 years of experience entirely focused on the local government space, we understand the unique requirements associated with running your jurisdiction, and the diverse needs of your many users and constituents. We continuously update our software to reflect your shifting needs, and we are dedicated to serving each of our clients as a trusted and responsive partner.
Interested in learning more? Request more information using the form below, or keep reading for insightful resources about our capabilities and solutions.
Edmunds GovTech proudly serves over 1900 local government agencies in 26 states.
Fill out the form below to request more information.
Request More Information
Solution Spotlight
Finance Super Suite
Our robust fund accounting solution delivers everything you need to effectively manage your municipality's financials, with accounts payable, contract management, single source entry, and more. All of our solutions seamlessly integrate to enable better continuity, streamline access to decision-driving insights, and reduce manual data entry.
Find out more about our integrated local government solutions.
You might be interested in…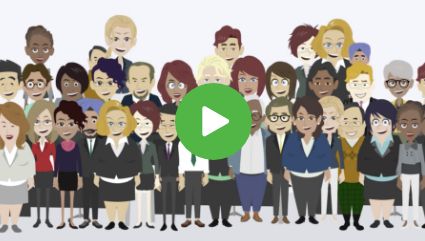 VIDEO
Proven Solutions that Power Local Government
Learn how our software for local governments can streamline your daily operations and help you better serve your community.
WEBINAR SERIES
Edmunds GovTalk
Join us for one of our upcoming webinars, where we discuss local government challenges and industry trends.