Local Government Personnel
Intuitive Payroll and HR solutions that cultivate efficient personnel management with direct integration to finance.
Personnel management requires a high degree of upkeep to support those who serve your community. As a highly capable and transparent module, the Edmunds personnel management suite is engineered with industry leading automation to reduce repetitive tasks and is designed to create a digitally connected work experience.  
Key Benefits
Automate tedious processes and eliminate time consuming data entry.
Federal, state, and ACA compliant modules.

Employee self-service web portal and mobile app.
Securely track, report, and store employee data.
Maintain transparency between departments and employees.

Centralized data powered by seamless integration throughout Edmunds full software suite.
What Edmunds Personnel Management
Can Empower You to Do: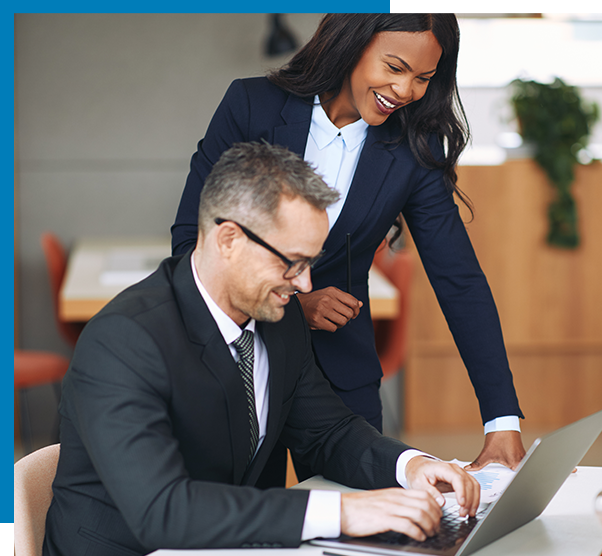 Invigorate in-house operations
Our personnel management modules eliminate cumbersome procedures and allows you to be in full control of your organization's personnel data.
Expand employee resources
Engineered with an available employee self-service portal and attendance app, our module allows for easy access to valuable resources for employees and managers with automated notifications.
Detailed data management
Track and evaluate employee earnings, budgets, accruals, history, and more.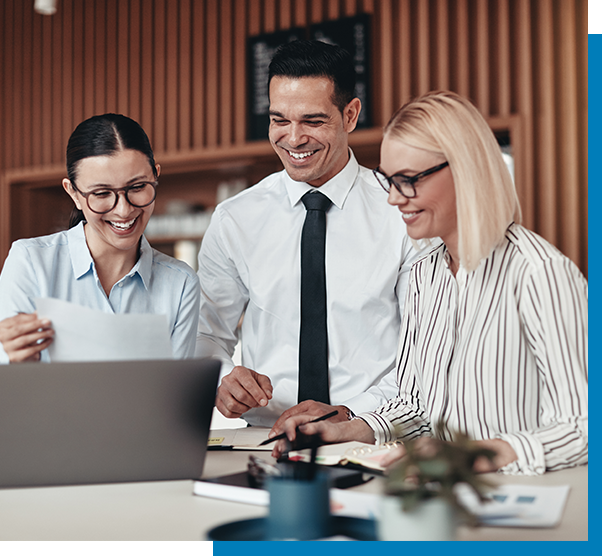 Intuitive integration
Maintain visibility and accuracy across all departments with centralized data that is powered by our fully integrative modules.
Take action efficiently
Save time with Edmunds streamlined personnel action forms and approval submissions.
Revitalized reporting
Create customizable insights to track your budget along with detailed and flexible reporting options.
Interested in learning more about our Personnel Suite?
Streamline Your Local Government's Personnel Management with Edmunds.