Local Government ERP Software
Power your local government with our robust, fully integrated ERP solution.
The role of your ERP is to unify and streamline cross-functional areas like finance, human resources, and operations while satisfying the daily needs of each and every user. But local government requirements are highly unique, and aren't easily satisfied by a generic, multi-sector solution. Instead, they require an ERP that has been built upon a deep understanding local government municipalities and their evolving needs.
At Edmunds GovTech, we deliver a robust and fully integrated ERP solution that is specifically designed to meet the specialized and multi-faceted requirements of local government agencies. With capabilities spanning financial, personnel, revenue, and municipal management, our user-friendly solution suite empowers you to maintain full cross-departmental continuity while making life easier for employees, enabling you to focus on best serving your community.
Would you like to learn more about our local government ERP solution suite? Submit an inquiry using the form below, or read on to access insightful content and resources.
Edmunds GovTech proudly serves over 1900 local government agencies in 26 states.
Fill out the form below to learn more about our integrated suite of solutions.
Request More Information
Solution Spotlight
Municipal Management
Edmunds GovTech delivers everything you need to more efficiently and effectively manage your municipality. Beyond financials, we offer solutions for permitting, land management, work orders, and much more. These modules work in a complementary fashion with our Finance Super Suite and all of our other solutions, enabling complete continuity and control.
Find out more about our comprehensive municipal ERP software.
You might be interested in…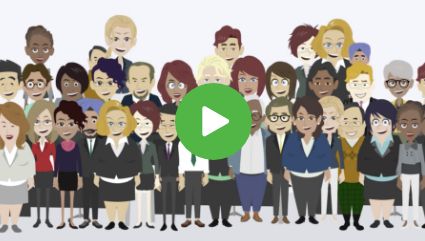 VIDEO
Proven Solutions that Power Local Government
Learn how our software for local governments can streamline your daily operations and help you better serve your community.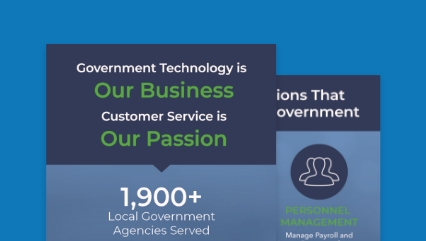 BROCHURE
Edmunds GovTech Corporate Brochure
Learn more about Edmunds GovTech and our integrated solution suite for local government.