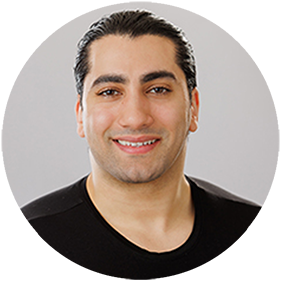 I am currently in Graduate school for my MBA and some of my hobbies include soccer, traveling to other countries, summers on the beach, working out, and enjoying quality time with my friends and family.
After several internships in our nation's capital , I began my journey with Edmunds GovTech. For the last year I have been building relationships as a Sales Development Representative and now have the opportunity to add value to the customer experience as the Customer Success Manager for MCSJ customers in Connecticut, Delaware, Maryland, Massachusetts, New Hampshire, New York, Pennsylvania, Rhode Island, and parts of New Jersey.
As your Customer Success Manager I will be your advocate and trusted advisor for your local government, as well as your main point of contact for all of your needs, whether that be regarding any issues or recommendations on any additional services that we may offer.
609-645-7333 ext. 1639
42
Employees in Product Development
62
Employees in Customer Support & Success