Municipal Software Implementation is Easier with Edmunds GovTech
We know that switching to a new municipal software solution is a major decision, and Edmunds GovTech is committed to making the process easier for you. Our best-in-class, customer-centric implementation services are focused on one thing: providing our municipal government customers with the most efficient, thorough, and engaging experience possible.
Implementation is Easier with Edmunds GovTech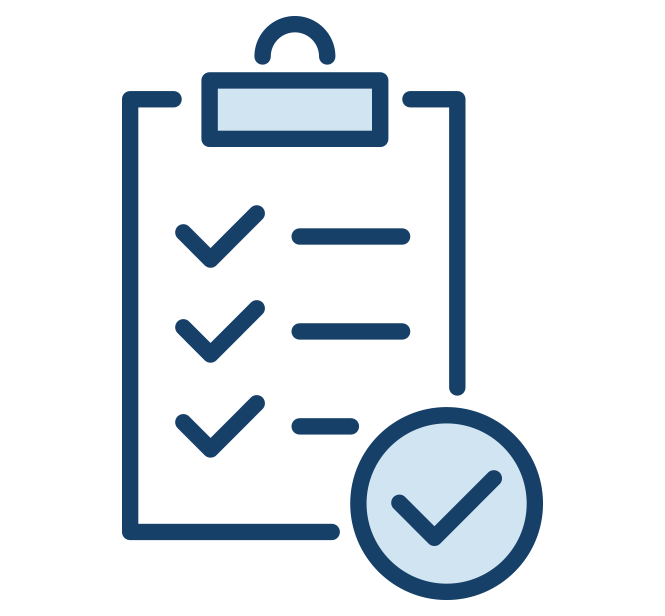 Engage
During the Project Planning Phase, the entire project is reviewed, planned, and scheduled with the client's designated project manager. The project management team will discuss the overall implementation process, key milestones within the project's lifecycle, and expectations for success.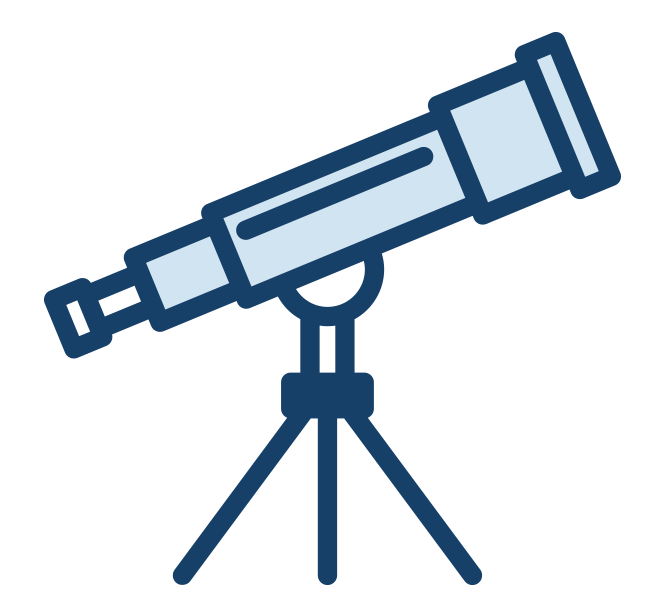 Explore
During the Client Business Discovery Phase, the Edmunds team will collect all of the municipality's files and perform a detailed analysis and review of business processes, existing data, and critical business needs. Our expert consultants then plan and document how the client's data will be converted and how the software will be configured to meet the client's business requirements.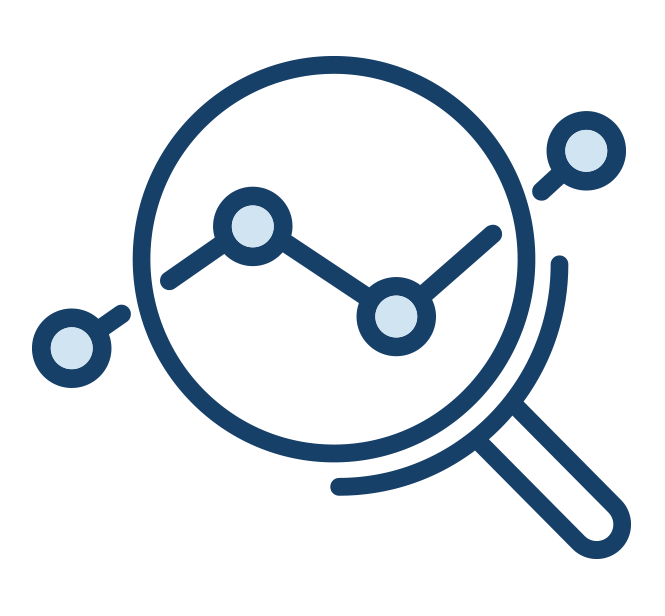 Evaluate
After the data is converted, our experts perform a thorough and detailed assessment during the Data Assurance Phase to ensure quality, accuracy, and business usability. The converted data is then reviewed and approved by the client.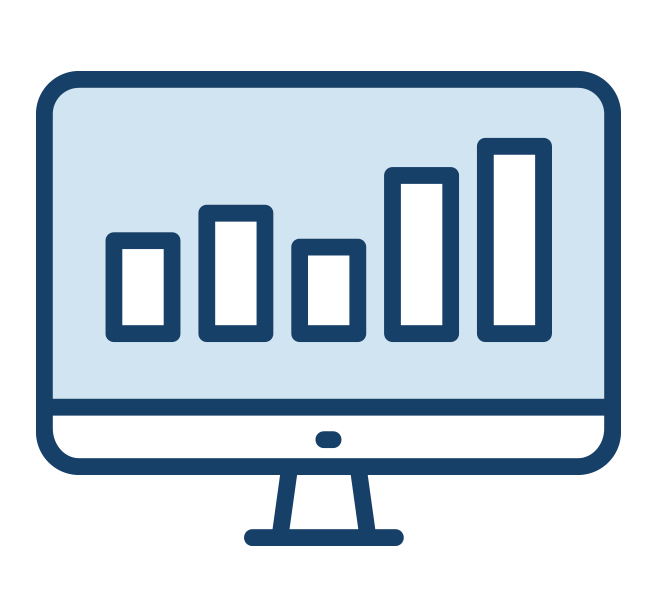 Educate
As the most unique aspect of our method, training takes place over the course of the entire process. From the moment the project planning begins to post-implementation, our team continually provides training for our municipal software in a variety of ways and on a recurring basis.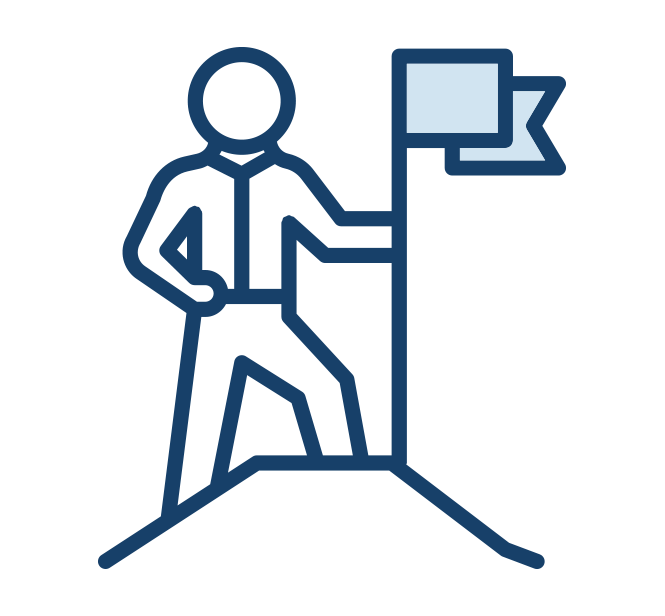 Empower
Once the project is complete and live, our team ensures all parties are completely satisfied and feel confident moving forward. The end goal and last phase of this process is to empower our clients to become experts in the use of their own system so they can operate effectively and support their business objectives.